Are you a DIY face mask person, or do you prefer buying yours from a store? Even if you fall in the latter category, you have got to admit that homemade face masks have their own charm. Especially now, when a lot of us cannot head out to our favorite spa, aromatic DIY face masks made with kitchen ingredients can create a spa-like vibe at home. I do understand that a lot of us are not great at DIYs, but the homemade face masks that I bring to you today are super easy to make! They are also perfect for the lazy ones because they literally require 5 minutes of prep. I have the perfect DIY face masks for every skin type and concern, so do keep on reading!
Honey DIY Face Mask for Acne-Prone Skin
If you are someone who struggles with acne then you must look into the liquid gold that sits in your kitchen cupboard! Yes, I am talking about honey! Honey is a powerful anti-microbial agent and can eliminate the root cause of your acne. Even if you simply apply a layer of organic honey on your face for 15 minutes and then rinse it off, you will be greeted with soft and glowing skin! To make the mask more potent, add a teaspoon of yeast and a few tablespoons of brewed green tea to one tablespoon of honey. Nutritional yeast is rich in Vitamin B that helps to calm the skin and strengthen its natural barrier. Green tea is rich in antioxidants and is soothing too. This mask is, therefore, perfect for those with irritated, acne-prone skin.
Apply this mask on your face and leave it on for 20 minutes. Rinse off with lukewarm water and pat dry your skin. Follow it up with your favorite moisturizer. Use 1-2 times in a week for best results. You will notice a reduction in acne within a few weeks! Always do a patch test with any DIY face mask that you use. You never know which ingredient you may be allergic to so it is best to be safe!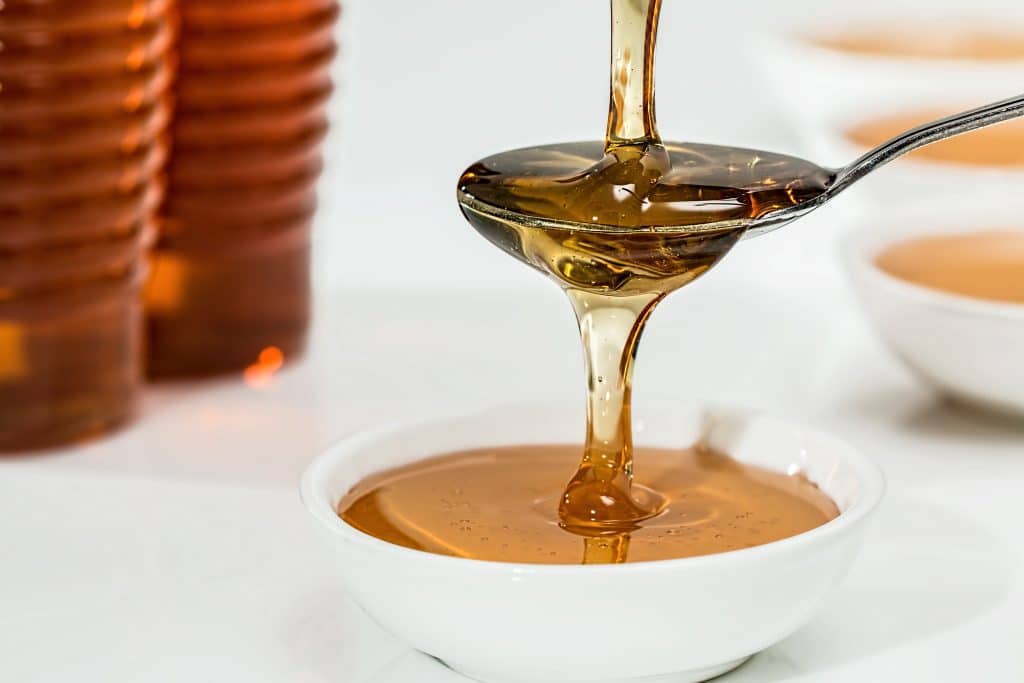 Yogurt Is Not Just Meant For Your Smoothies!
Are you suffering from dull or pigmented skin? Try a simple smoothie for your face! Add half a cup of buttermilk to a few tablespoons of curd and apply all over your face. You can leave this mask on for a few minutes the first time you use it and can slowly increase the duration to half an hour with every use. This mask is rich in lactic acid that acts as a mild exfoliant and will help to reduce any dullness, patchiness or hyperpigmentation on the skin. Yogurt also tackles dryness and leaves the skin soft and supple. This DIY face mask is ideal if you are missing the glow from spa facials!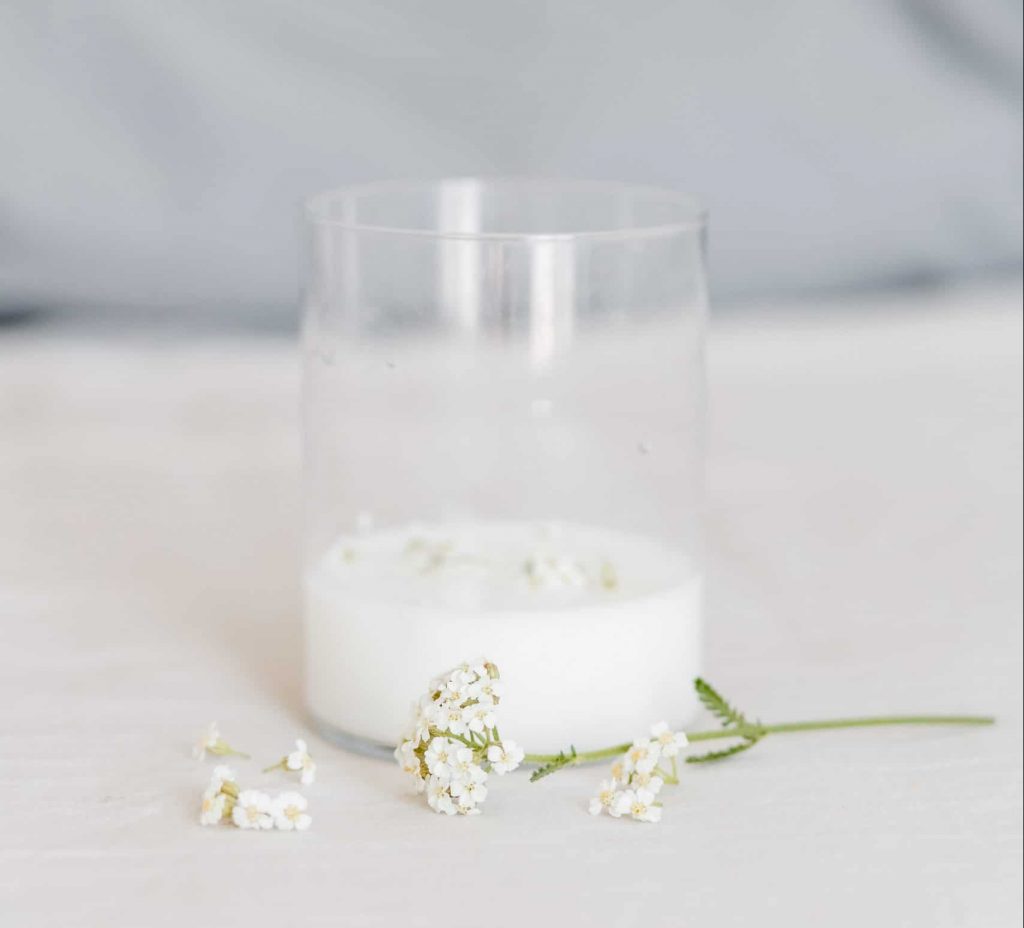 Have Your Fruits And Mask With Them Too!
Fruits are rich in antioxidants that soothe the skin and add a beautiful glow. Just mash half a banana and add a tablespoon of honey to it for the perfect softening and brightening DIY face mask. Leave it on your skin for 20 minutes and then rinse off with warm water for baby-soft skin. Some people like to add a bit of orange juice to the mix but don't try this if you have sensitive skin because oranges can be quite acidic.
In case you are suffering from sun damage or hyperpigmentation, replace the banana with papaya pulp. Papaya contains bio enzymes that can help reduce pigmentation and dullness from the very first use! This is also a great way to use up fruits that have gone a bit mushy! Now that's a win-win in my opinion.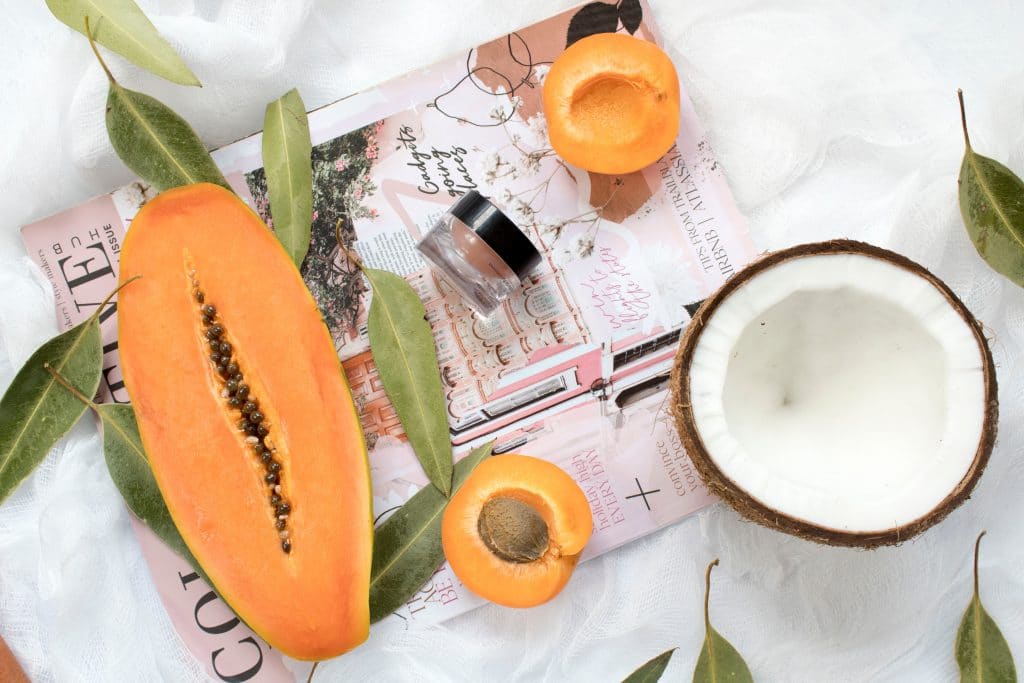 DIY Oatmeal Mask For Sensitive Skin
Oatmeal is the best DIY skincare ingredient for those with sensitive skin. It has antioxidant and anti-inflammatory properties and is known to help with severe dryness and eczema. It can also help to brighten the skin and is suitable across skin types. Simply mix in a tablespoon of oatmeal with a few teaspoons of olive oil to form a paste. Leave it on your skin for 15 minutes and then rinse off with warm water. Your skin will instantly calm down and will look brighter too. If you don't mind honey then you can add a tablespoon to the mix to tackle acne as well. Those with extremely dry skin can also add an egg yolk to the mixture. Egg yolks are rich in fatty acids that will moisturize your skin and revive its softness.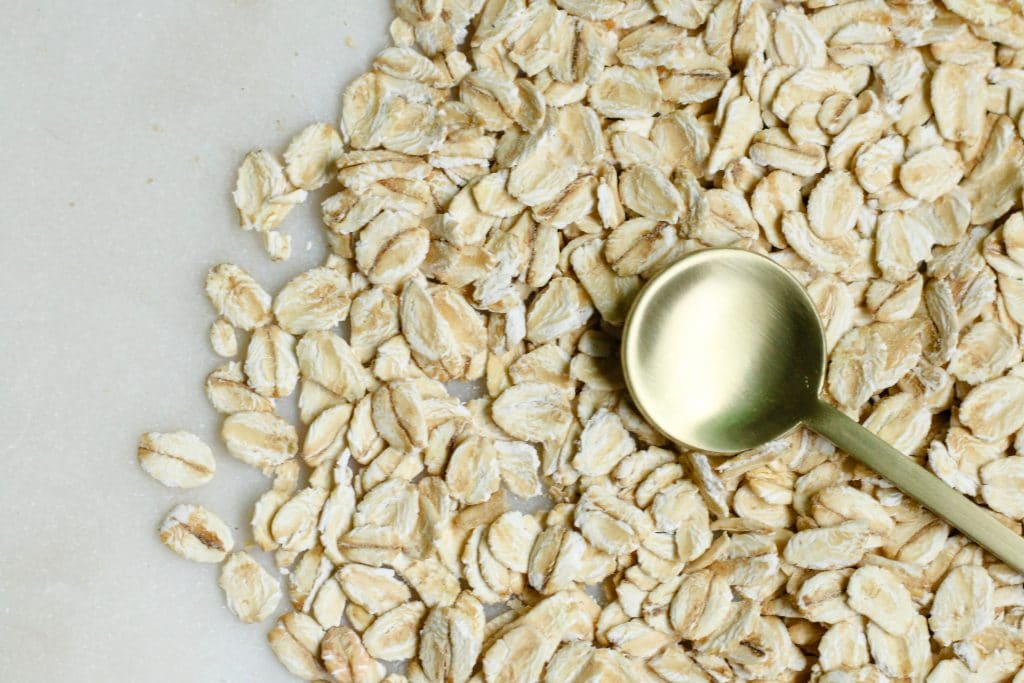 Can Anyone Say No To Chocolate?
Chocolate in my homemade face mask? Yes, please! Not only does cocoa soothe the soul, it soothes the skin too! It is also a powerful anti-oxidant that leaves the skin calmer and brighter. My favorite DIY face mask combines cocoa with nourishing avocado to make my skin plump and moisturized. All you have to do is mash one-fourth of an avocado and add a tablespoon of cocoa and honey each. Mix this paste well and leave on your face for 10 minutes. This mask is perfect for those whose skin is in the need of some TLC right before a special event. In case you have run out of avocados, you can use a tablespoon of yogurt instead!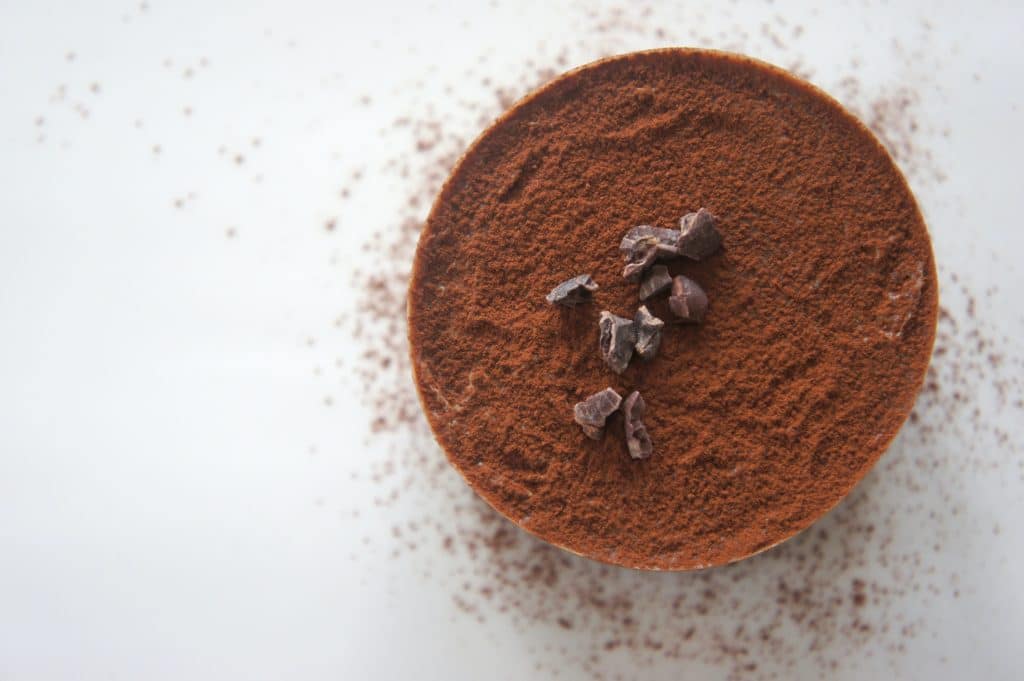 Now that you know that there is a DIY face mask for every skin type, go try out one now! The best thing about these homemade face masks is that you will find these ingredients in your kitchen at all times. This is fuss-free masking at its best! In my opinion, at-home masking is a relaxing ritual. The process of bringing the mask together, inhaling its soothing fragrance and embracing its texture is therapeutic. Hence, DIY masking is not just for those who are on a budget or too lazy to head to a store. It is an addictive ritual for all those who love to pamper their skin. Be it a cozy Friday night in or a mid-week skin emergency, try these DIY face masks and I am sure your skin will thank you!