Building a Beauty Community
Really
Why we are here
We're Strong and Beautiful, but the Process of getting there is long, confusing and hard!
Countless hours across several social media sites, going thru hundreds of videos, blogs, and pins to find very little guidance on quality Routines, How-To's, and Meaningful information. It can be overwhelming, and definitely takes a lot of time!
With your participation, we endeavor is to bring the Beauty Community together, and build a fluid and friction-free experience for all with Verified members providing quality content and information for our group's success.
---
We strive to make your Beauty Journey a joy.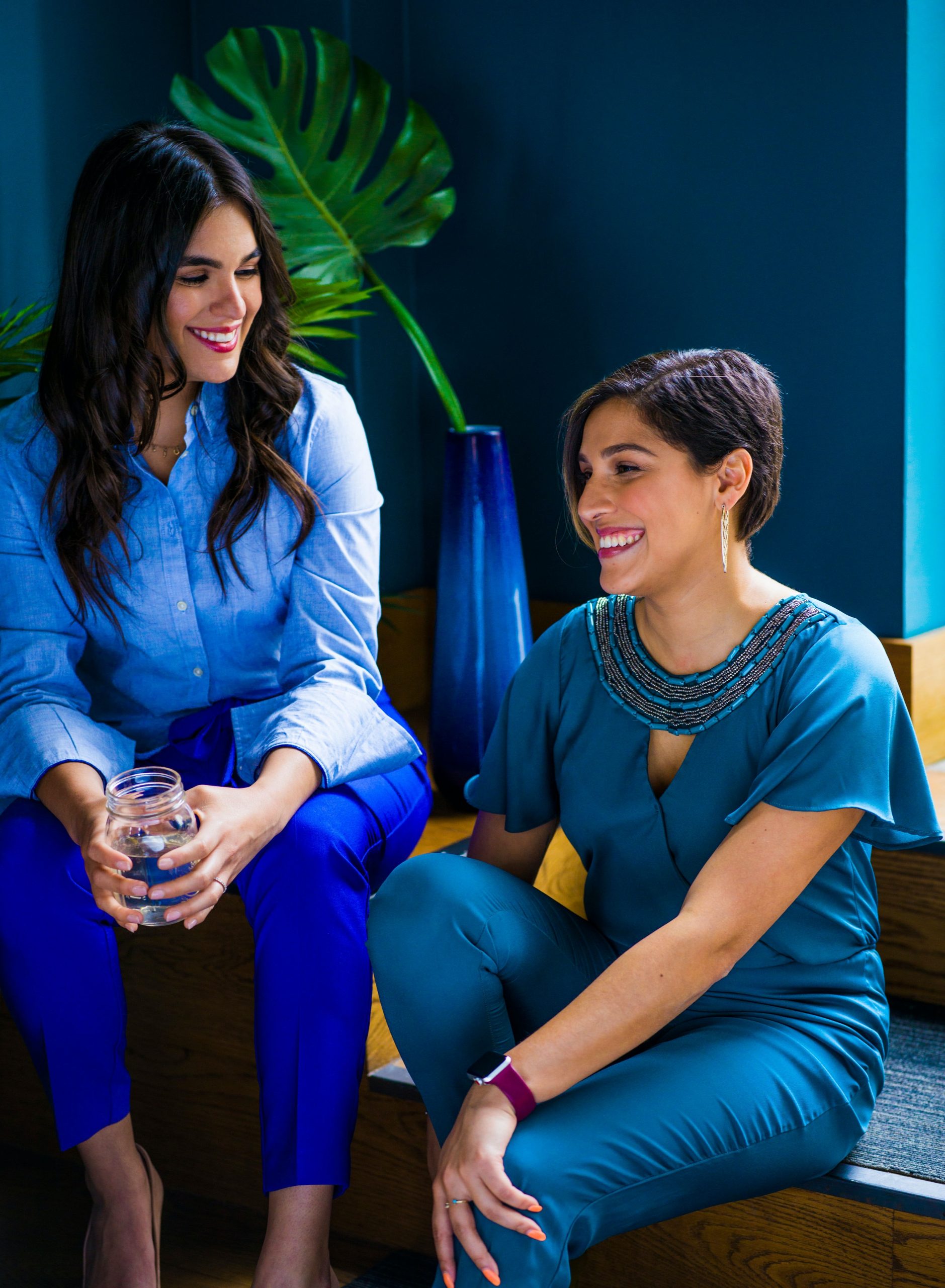 ---
Real People / Real Content
Step 1: Routines & How-Tos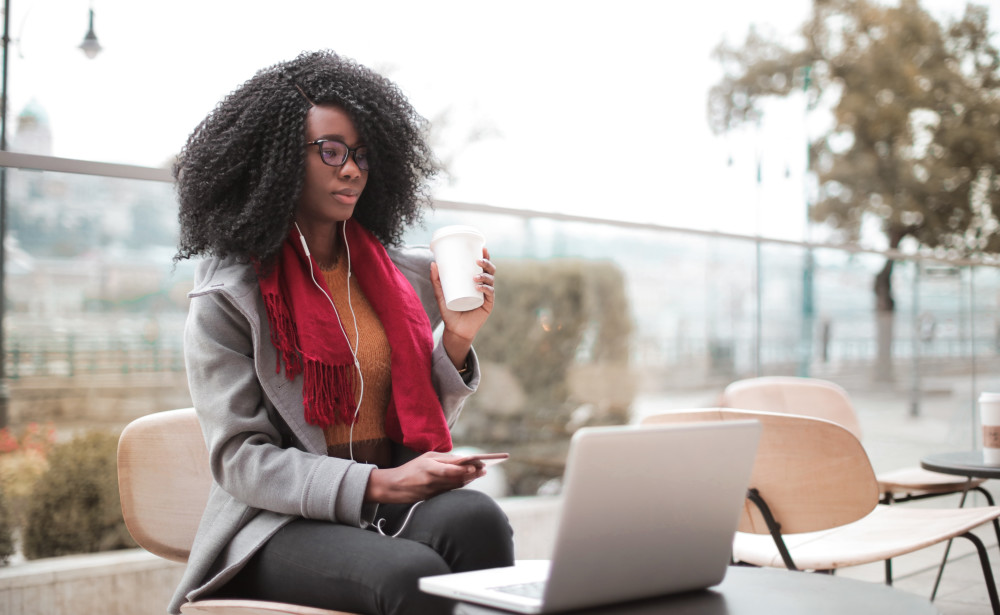 Real Information
Verified Content Creators
w/ Verified Member Feedback
All Concrete Creators have their identities confirmed and agree to provide quality How-Tos and Routines for Community growth.
---
Authorized Dealers / Brand Direct
Step 2: Authentic products
Authentic Products
Brand Direct
We care Deeply what goes on our body and hair.
No Middle Men, Knock Offs, or 3rd Parties, or Unknowns in the Supply Chain.  We avoid Diversion/Grey Market and  focus on Brand Direct sourcing efforts to secure Authentic products to End Users and Salon/Stylists.
Better products, better results.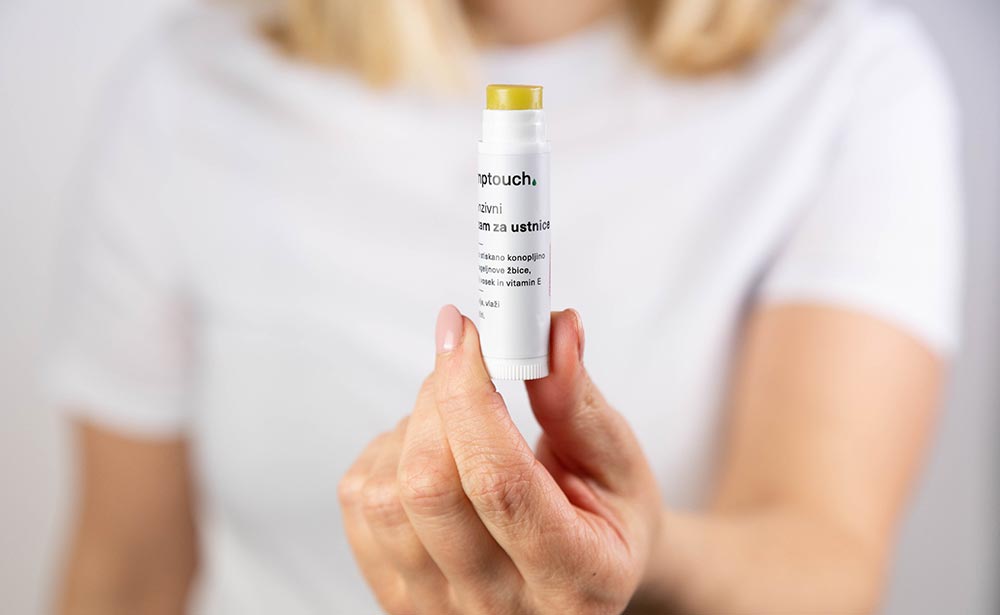 ---
Transparency
Step 3: Ingredients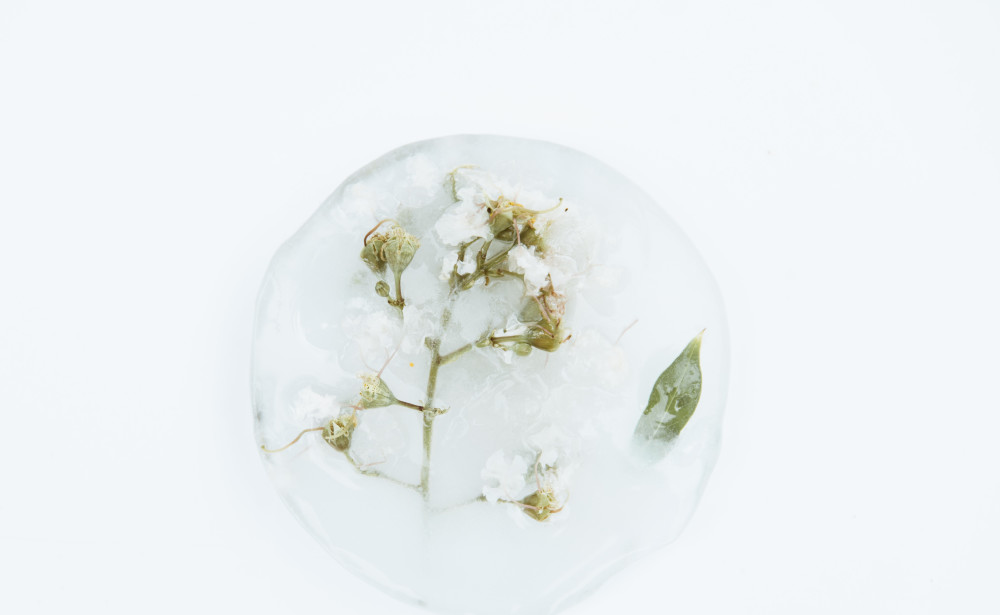 Ingredients
Whats In it & Whats Not
We work tirelessly to find out what is in the product and being used. By investing into the Ingredient discovery story, we're able to guide others in recommendations and ultimately drive better outcomes.
---
Social Proof
Step 4: Real Results
Results
What did You learn?
We're all different, and we all have our stories to share.
Provide feedback about what we learned and what worked (and didn't work) for you! The platform's engine will get better and as everyone contributes.
---