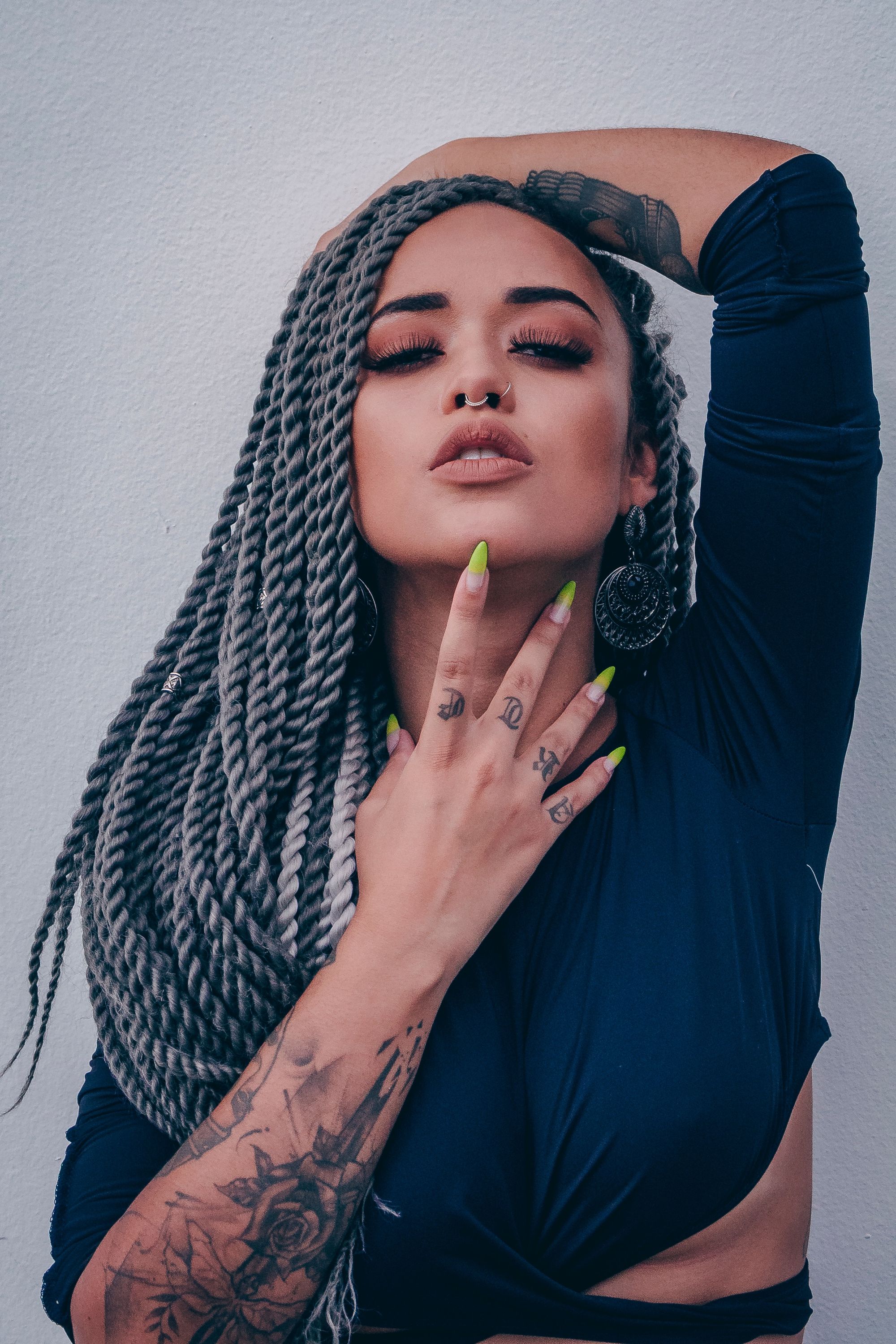 PERSONALIZATION
Surveys!
Avoid the Mess! (Or Don't)
What do we Personalize?
We personalize your Results based on what you feel comfortable on sharing.
Save time, get to the content thats important to you.
Find How-To's and Routines Faster
Real Content Product Tips
All your Preferences are yours to Manage and Change at any time.
And… We Never sell your personal Data.
---
Examples: Short, Long, Thin, Coarse, Porosity and Moisture.
Examples:
Oiliness, Dryness, Irritation, Sensitivity etc.
Examples: Nail Styles & Preferences
Examples: Allergies & Known Sensitivities
We Ask About: Clean Beauty
Examples:
Parabens, Sulfates, Essential Oils, Drying Alcohols, Chemical Screens, Fragrance & Dyes.
---