A fashion industry secret that no one would want you to know is that it doesn't really take that much money to look classy, sophisticated, and expensive.
That is if you know how to take advantage of every outfit that you have down to the design of your manicure. A lot of people underestimate the power of a good manicure and an on-point nail polish. So don't make the same mistake!
Lucky you, we've carefully curated a line-up of chic, sophisticated, and expensive-looking classy nail designs that will definitely bring that extra oomph to your style without breaking the bank.
1. Glamorous and gorgeous
You can never go wrong with a classic nude polish. But take things to another level by adding simple accents to bring more dimension and personality to your nails. Just like this nude and black design that creates a flattering silhouette for your hands.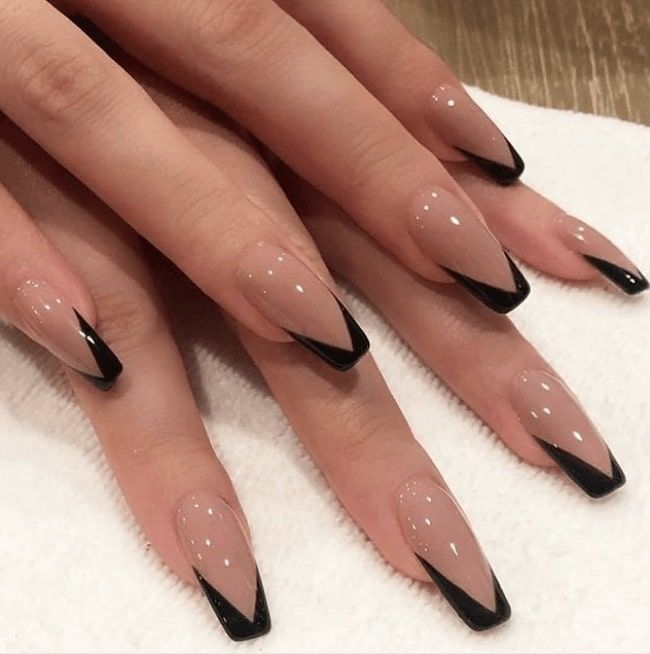 2. Simple and elegant
If you're a white nails kind of gal, then you'll definitely love this look. A great take on a sophisticated style is to keep it simple yet elegant. These white nails dipped in gold definitely do the trick.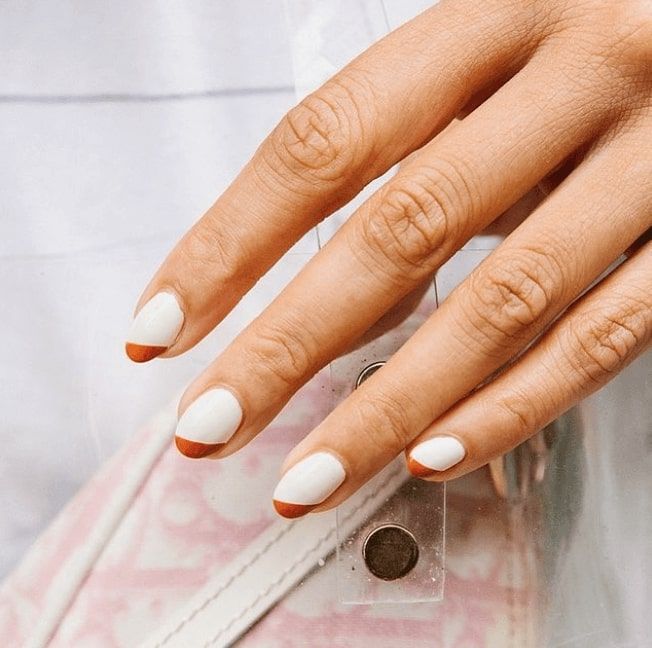 3. A playful and beautiful retro-glam style
Embrace the retro back again with this classy and dainty nail design! It's a perfect way to accentuate the shape of your nails plus, if you want to jump in on the neon trend, you can do so without dealing with the risk of being too much.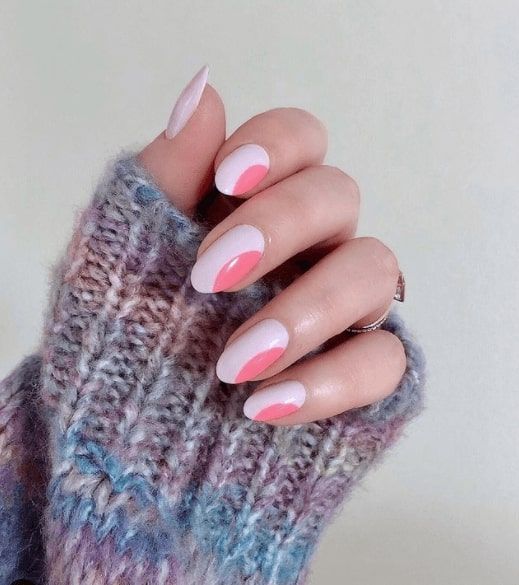 4. Beyond elegant take on the nude French tip
French tips are famous because of its simplicity and its ability to bring class to any outfit you wear. If you're looking for some new ways to spice things up with your favorite nail design, definitely go for this mellow nude collection. It's subtle but by no means lacking in impact.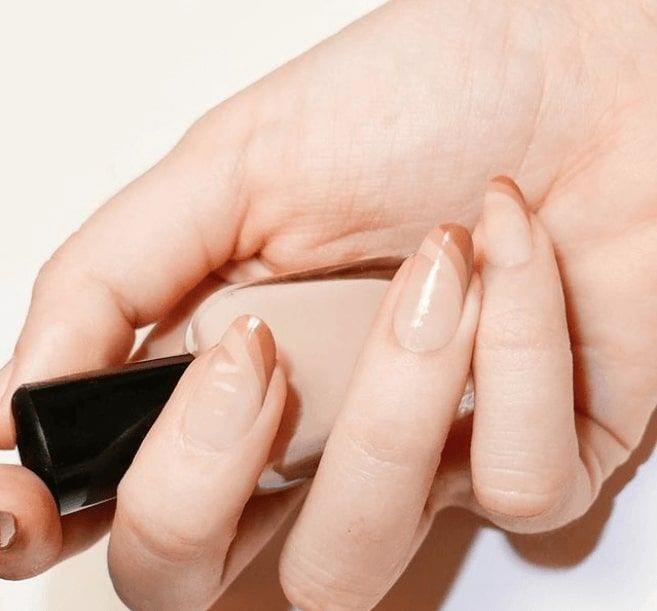 5. The perfect combination of cool and warm tones
We're always faced with the hard decision of choosing the right color for our nails especially the one that with complement our skin tone the most. Well, we say screw the rules and have it both with this perfect combination of hydrangea and yellow gold that will leave your outfit classed-up.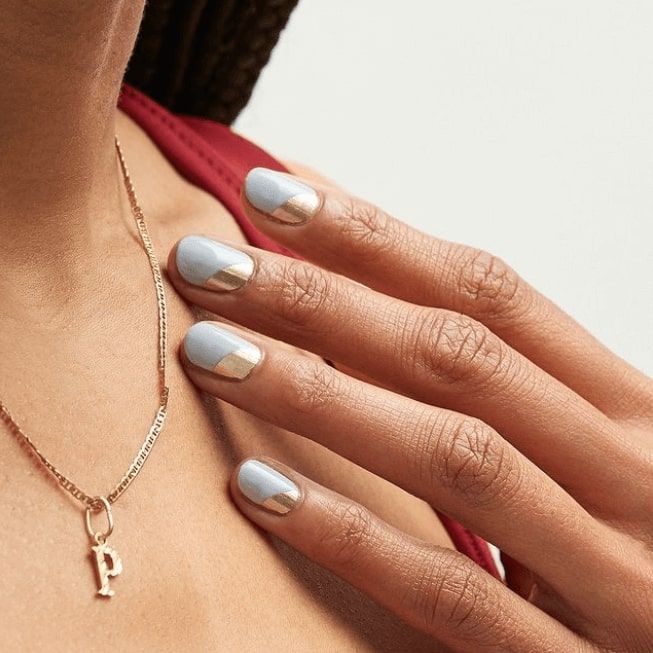 6. A subtle design that will work beautifully for any occasion
Doing it minimal is one of the best ways to bring sophistication to your manicure. This design will be a lifesaver if you want a bold color on your nails. Just add a simple embellishment like an angled white strip to soften it and you're good to go.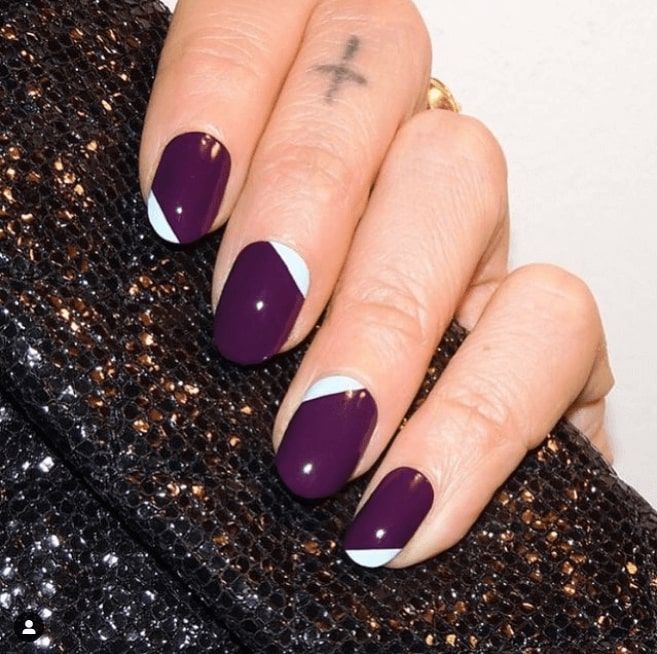 7. Minimalistic look from the Queen of the Elegant Nail Designs, Michelle Lee
Monochromatic designs don't take too much effort to look expensive, just like how this beautiful design is to die for. An all-white ensemble with just a smidge of black is perfect for any kind of outfit.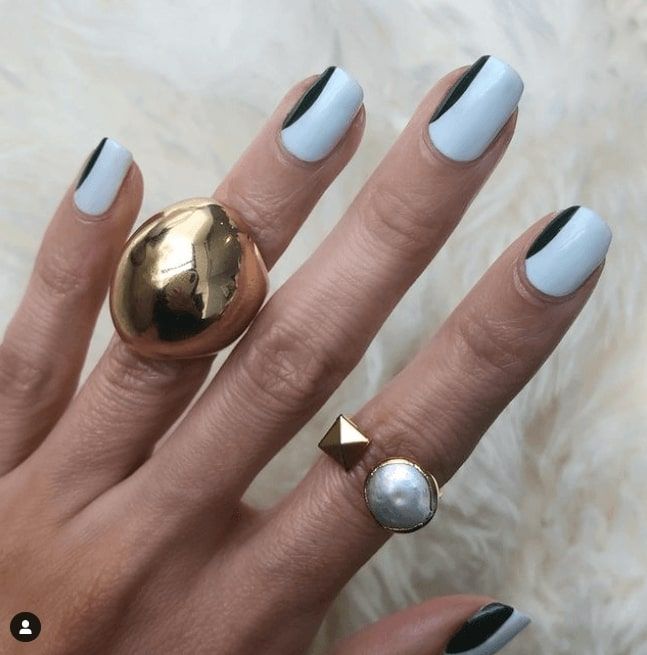 8. Negative space look
Sometimes, less is more just like this nail design. It's sophisticated, artsy, and chic but with a great deal of edge. What the perfect negative space design for you?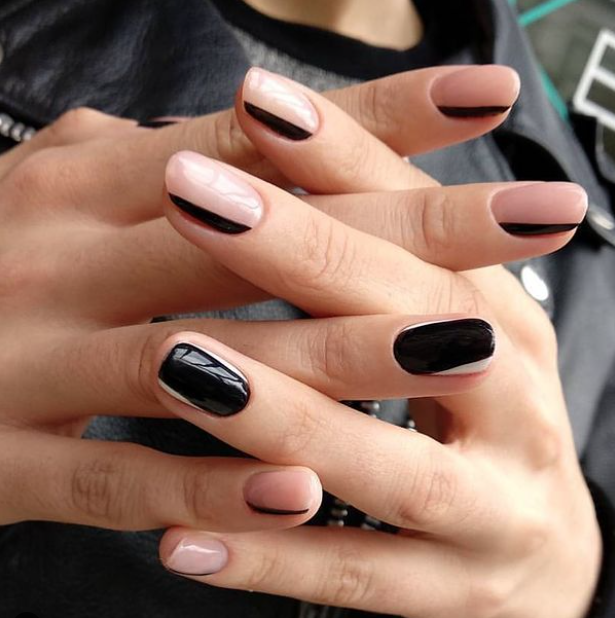 9. Gentle and elegant
Get in touch with your feminine side with this chic lavender and purple combo. It's perfect for adding a bit of gentle silhouette to your nails.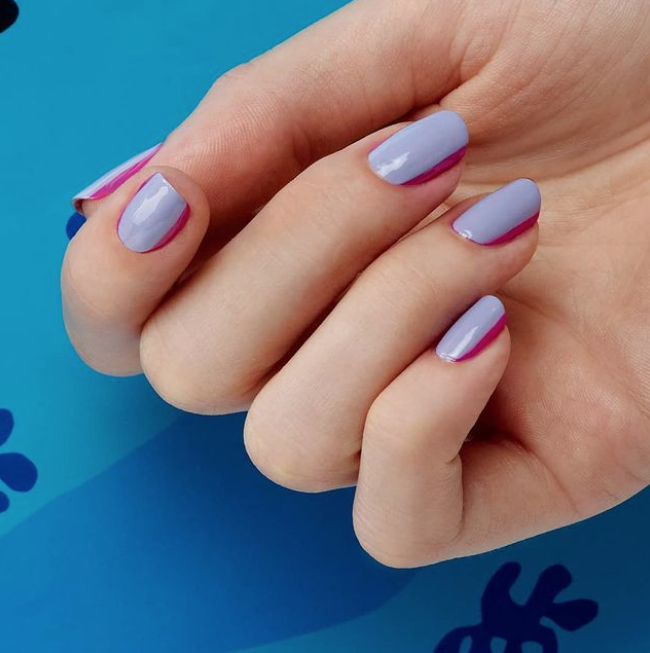 10. Romantic and soft
We're not sure if there's love in the air but there is definitely something romantic going on in these nails. This design lets you have that classic red nail but on the gentler side which is perfect for any occasion.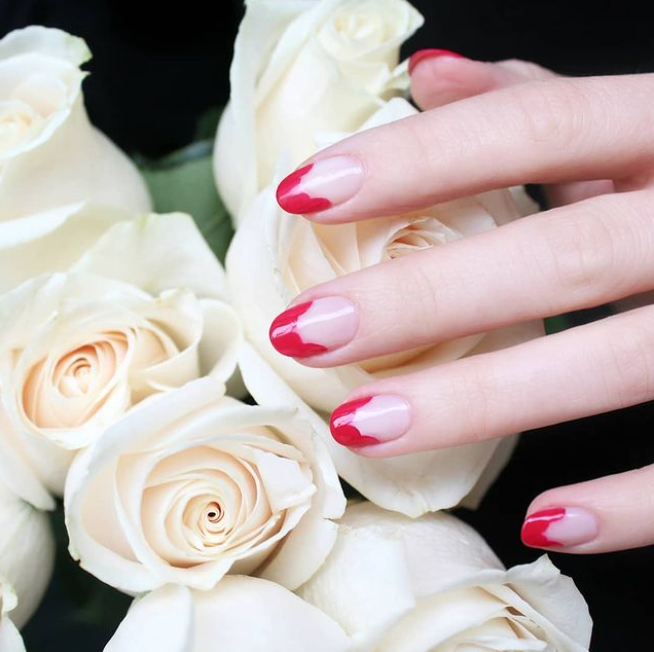 11. Precise colorful look
If you're not convinced that color and class work together, then just look at this dainty design. It's fresh, cute, and a no-fuss manicure that's spot-on sophistication.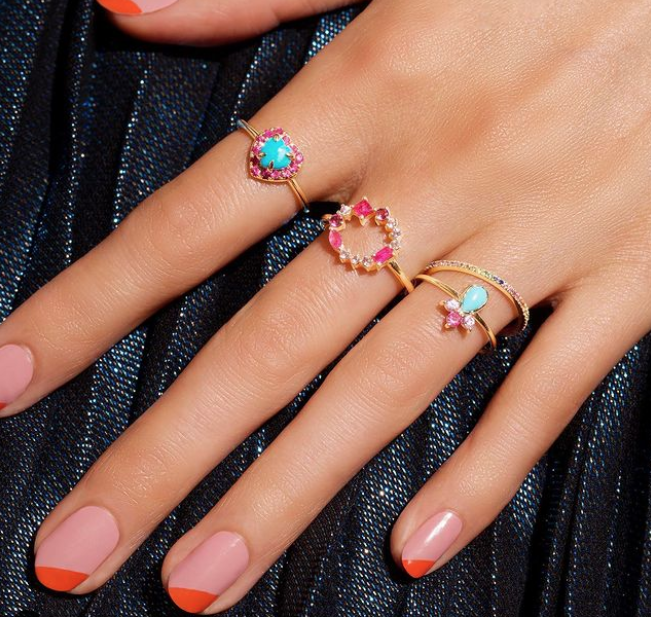 12. Spiced up classic burgundy nails
This design proves that glitter is absolutely classy if done in the right way so don't be shy to spice things up when it comes to your mani!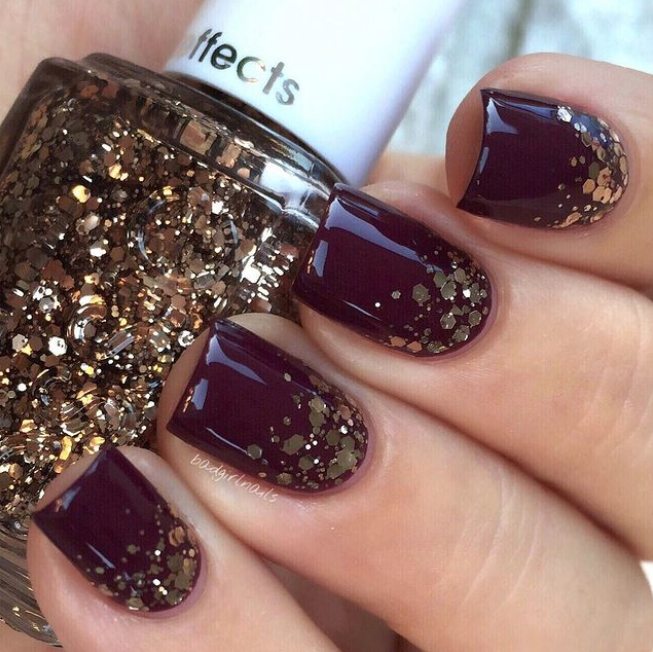 13. Shy-less French tip
Not everyone likes subtlety right up in their alley so why not go with this gorgeous red-orange French tip with matching metallic bands? Talk about sleekness!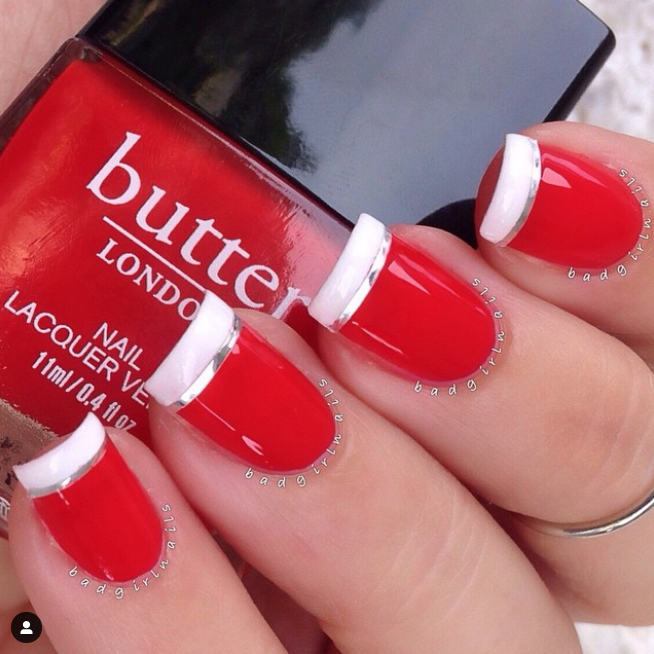 14. A brilliant take on French
What can we say, French tips are really great when it comes to being sophisticated! Here's another great look on the color-blocked French.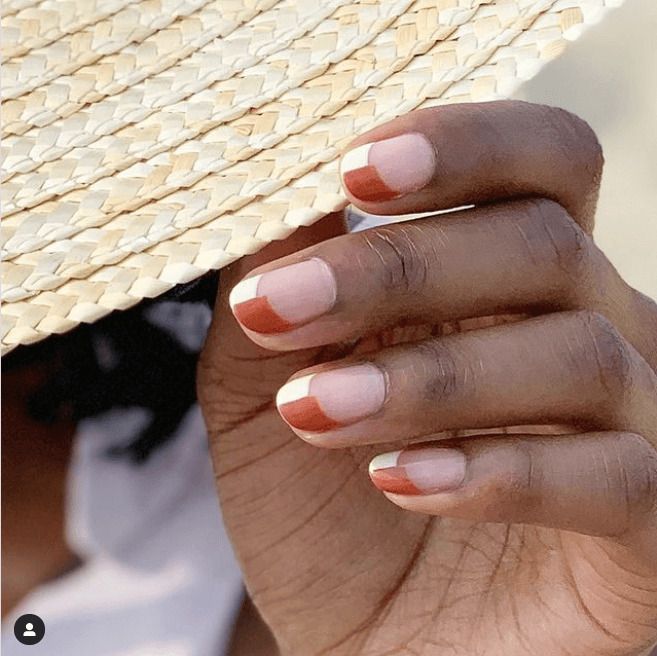 15. Nautical tones
Bring the sea with you and get this gorgeous sea glass nails. P.S. they're asymmetrical! So there's no worry about your tips not being uniform.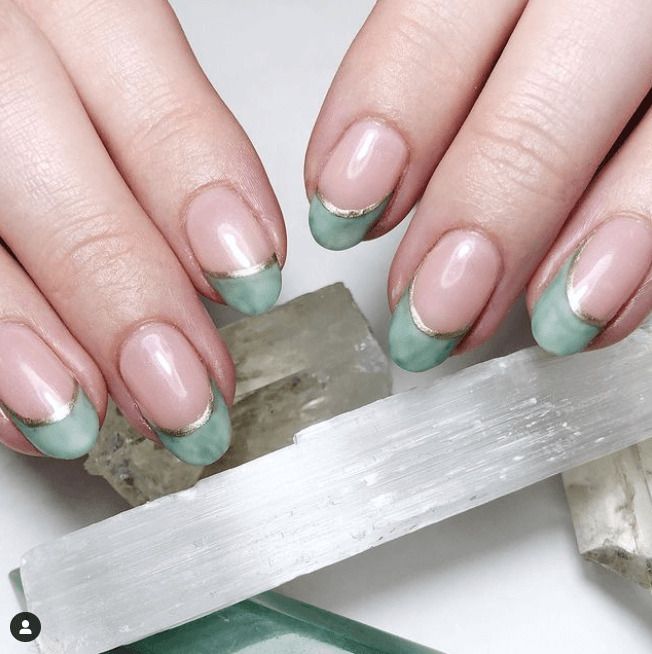 16. Fresh and elegant
Because one can be boring, here's a great design for a double French tip with neutral tones that will surely pair up with every OOTD that you take.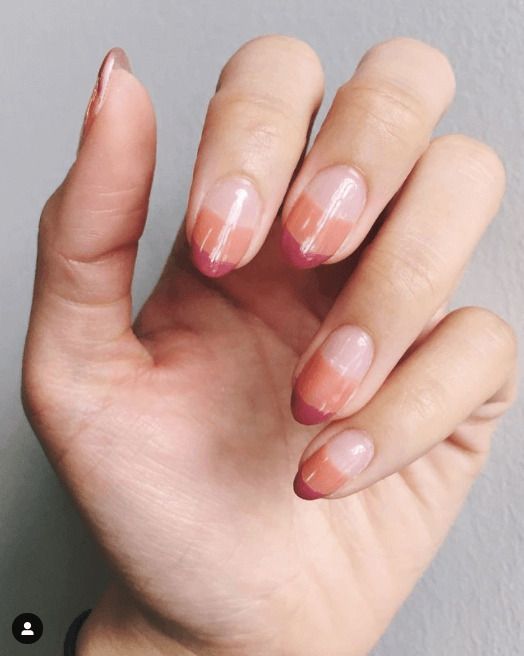 17. Perfect nude ombre
Start things up simple with golden lines. It doesn't take too much to recreate which is why it's perfect for any woman who's on the go.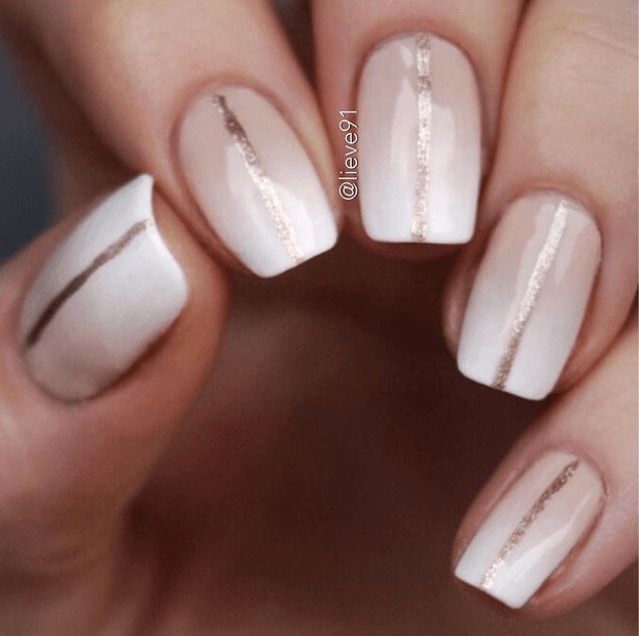 18. One-of-a-kind design
Leave it to the Japanese to take sophistication and aesthetics very seriously. This Kintsugi art-inspired nail is definitely an obsession!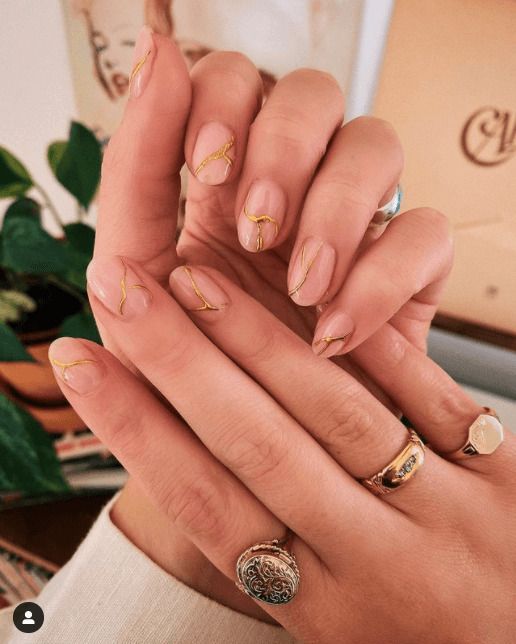 19. Expensive, exotic, and super chic
Every inch of this tortoiseshell nail design screams classy and expensive. It's definitely not an easy look to replicate but the art and the sophisticated result pay off. No tortoise was harmed in making these nails!