Halloween is the perfect time for creating totally creative Halloween makeup looks that are sure to make people laugh. You can use your creativity and create a look that is scary, silly, or even sexy! Whether you want to go with something traditional or take some chances, there are plenty of Halloween makeup ideas for you to choose from. Check out these Halloween makeup ideas below if you're looking for inspiration on how to get started.
1 Corpse Bride Halloween Makeup Look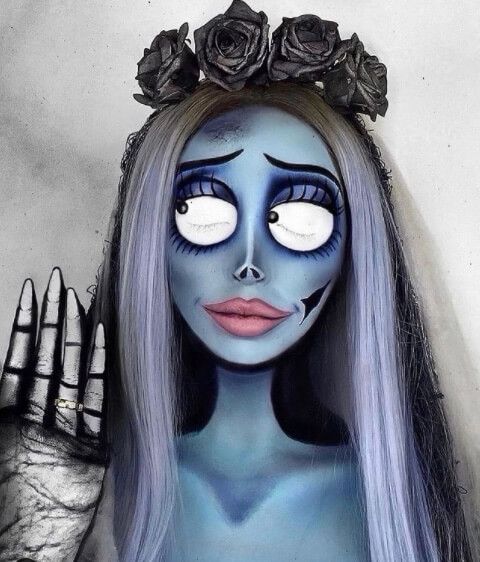 This is an amazing realistic makeup look that will turn any corpse bride into a vengeful spirit. The detail in this, from the pale lips to ghostly blue skin and shadows across her face makes it one for all-time classics!
2 Melting Ice Cream Halloween Look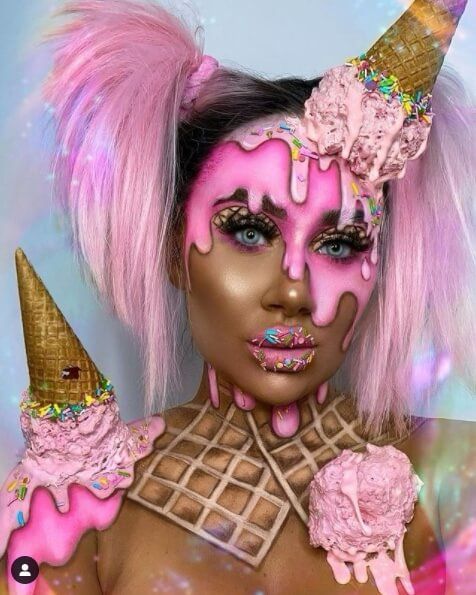 The delicious melting ice cream Halloween makeup look is so yummy!
3 Smile, beautiful!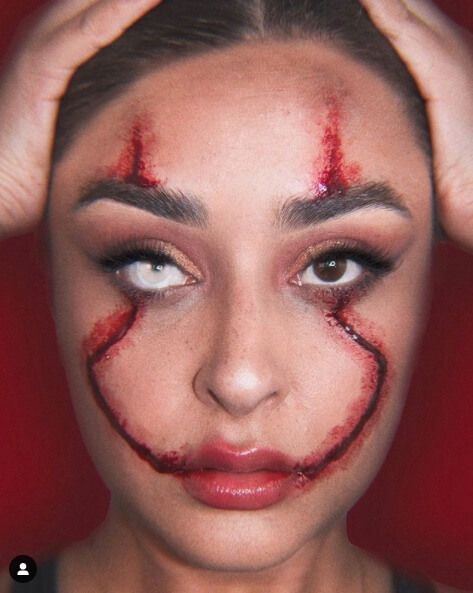 This is an awesome Halloween makeup look that's simple yet tantalizing.
4 Wybie Lovat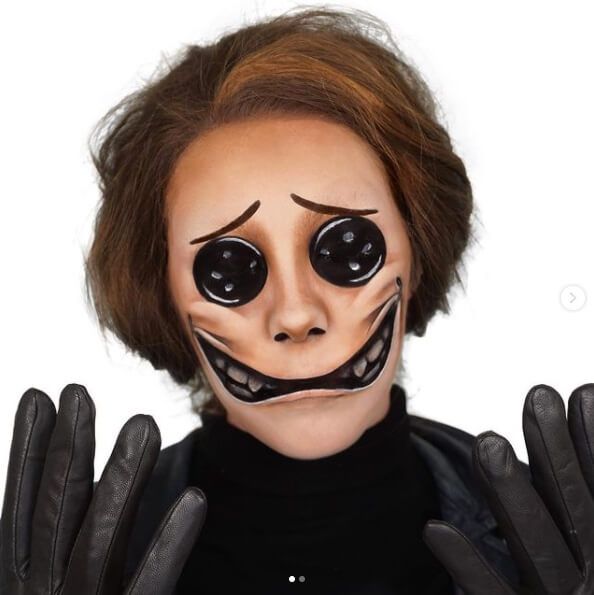 The Wybie Halloween makeup look is so cool and different. It's not just any other ghost costume!

5  Stone Goddes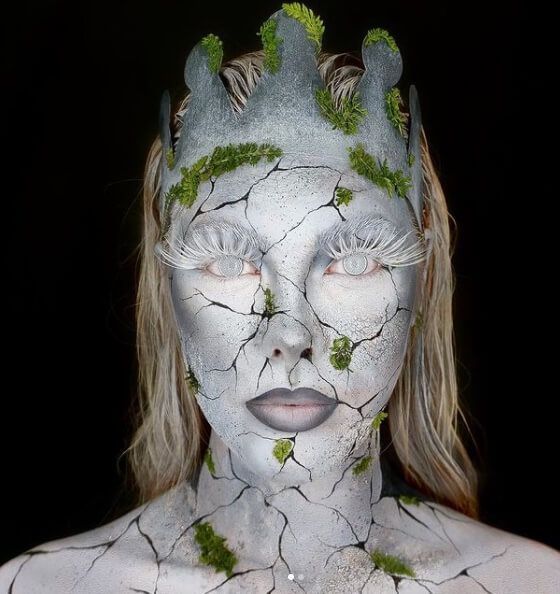 This makeup transformation is so unlike anything I've ever seen before. It's creative and unique, all at once!
6 Medusa Gargona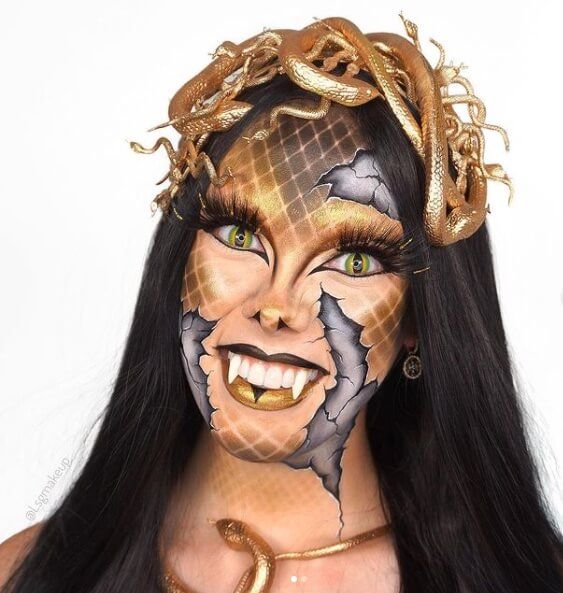 There's nothing quite like a killer look to turn heads and get people talking. The Medusa Gargona Halloween makeup is just that - dangerous yet beautiful, ready for anything!
7 Would you like to play a game?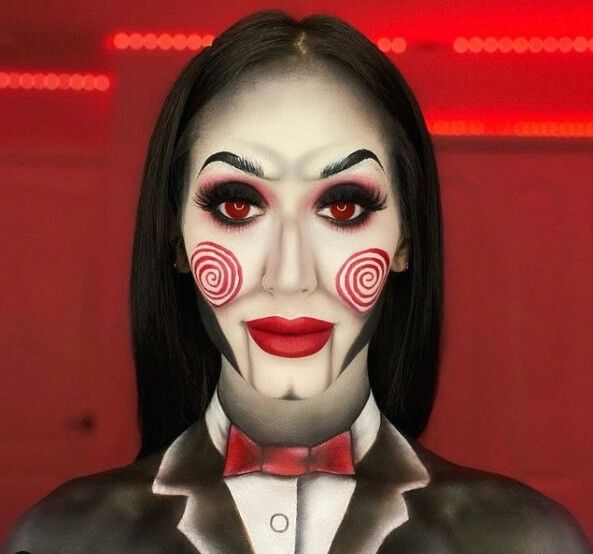 I always get a chill down my spine when I watch this movie.
I can't help but feel excited and terrified at the same time, as if something really scary is about to happen!
8 Simple Jack o'Lantern Halloween makeup
This Jack o'Lantern Halloween makeup is great yet simple to create! So, let your imagination flow with it and have some fun.
9 Fearless Lioness
Stand tall and proud as a fearless lioness this Halloween, let them hear you roar!
10 Queen of the Moth
You don't have to be shy when it comes to trying out a new makeup look, and this one is perfect for you! The Etherial Moth-like make up is both creative and uniquely clever.
11 Martyrs makeup look
This gory and realistic Halloween makeup look is inspired by the movie Martyrs. It's super creepy, scary stuff that will make everyone want to cover their eyes or run away as fast as possible!
12 Jack O'Lantern Halloween Look
Absolutely stunning and exquisite Jack O'Lantern Halloween makeup look. I get it, it requires some advanced makeup skills, but its so worth it!
13 The Exorcist Special
Can somebody call the local exorsit. This looks is super scary and the only good news are that its pretty easy to recreate!