It's the last weekend of summer and Labor Day Weekend is here! There are so many great makeup sales happening this weekend, there has never been a better time to stock up on your favorite beauty products. We have compiled a list of some of the best deals for you to consider while you're out shopping this Saturday and Sunday.
Best Labor Day Makeup Sales and Deals 2021
Stila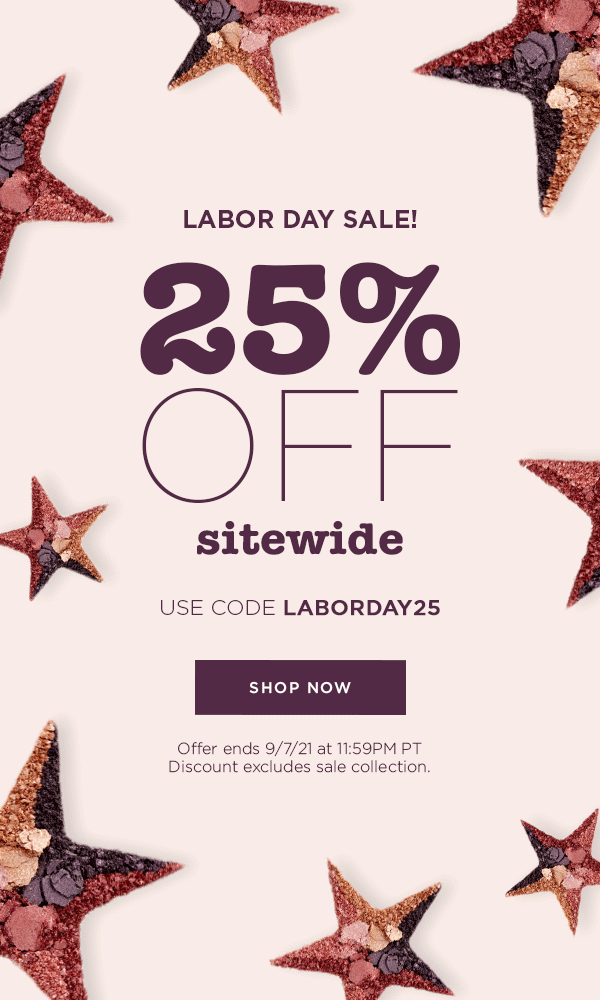 Use the code LABORDAY25 and get 25% off sitewide at Stila Cosmetics. This deal ends on September 7th, so hurry up before you miss out!
Cover FX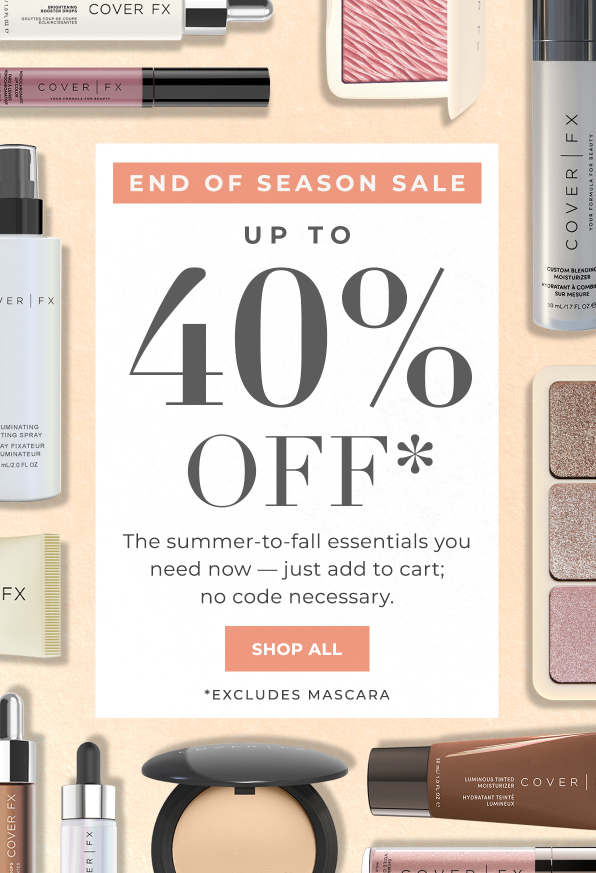 Get ready for some serious Labor Day savings, because Cover FX is having a sale! This deal runs from September 5-7 and includes discounts on the brand's Shimmer Veils (40% off), Drops collection (30% off) as well as other products. Best of all - no coupon code is required to enjoy these deals!
Grande Cosmetics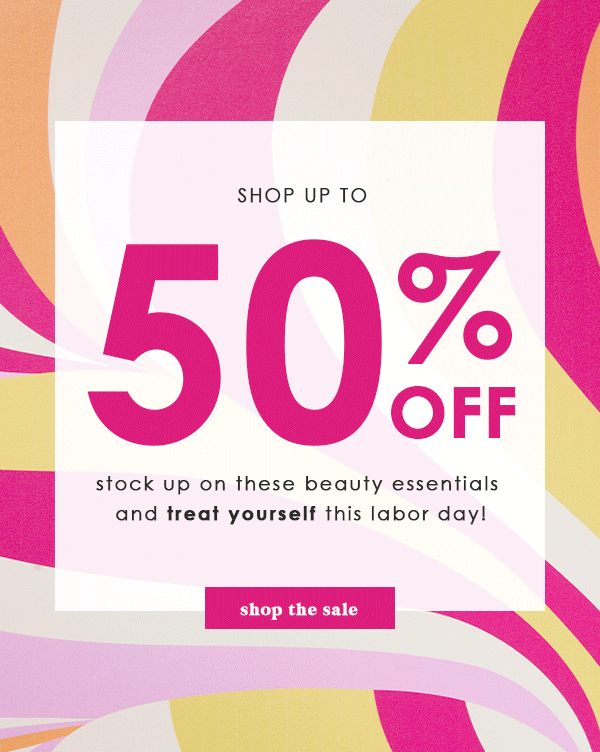 Grande Cosmetics is running a sale from September 3rd to 7th with an additional 50% off select products that are already on sale.
Tower 28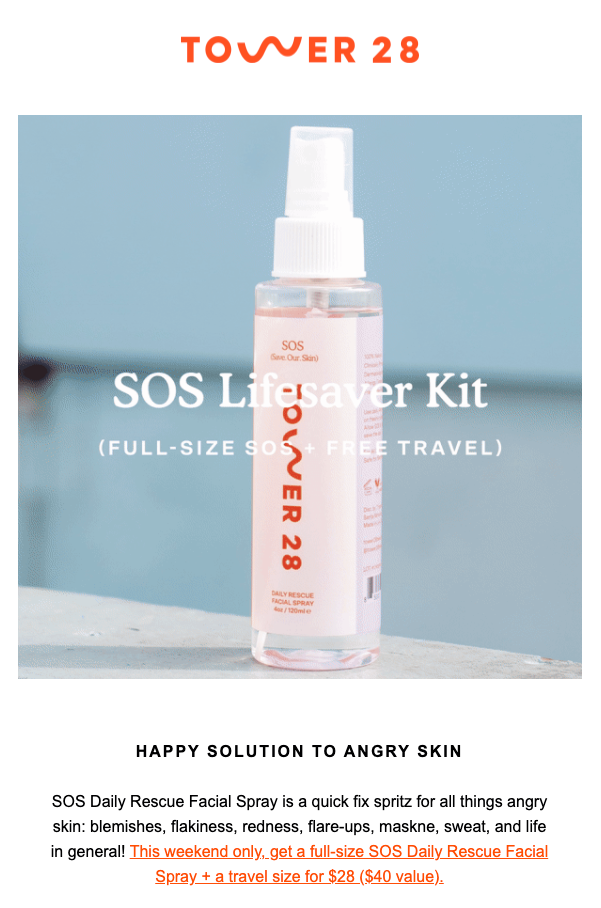 If you want to look good without feeling bad, Tower 28's Labor Day weekend specials will be perfect for your skin. Their limited edition SOS Daily Rescue Facial Spray Set is only $28 and will be sold until they are completely gone!
Lys Beauty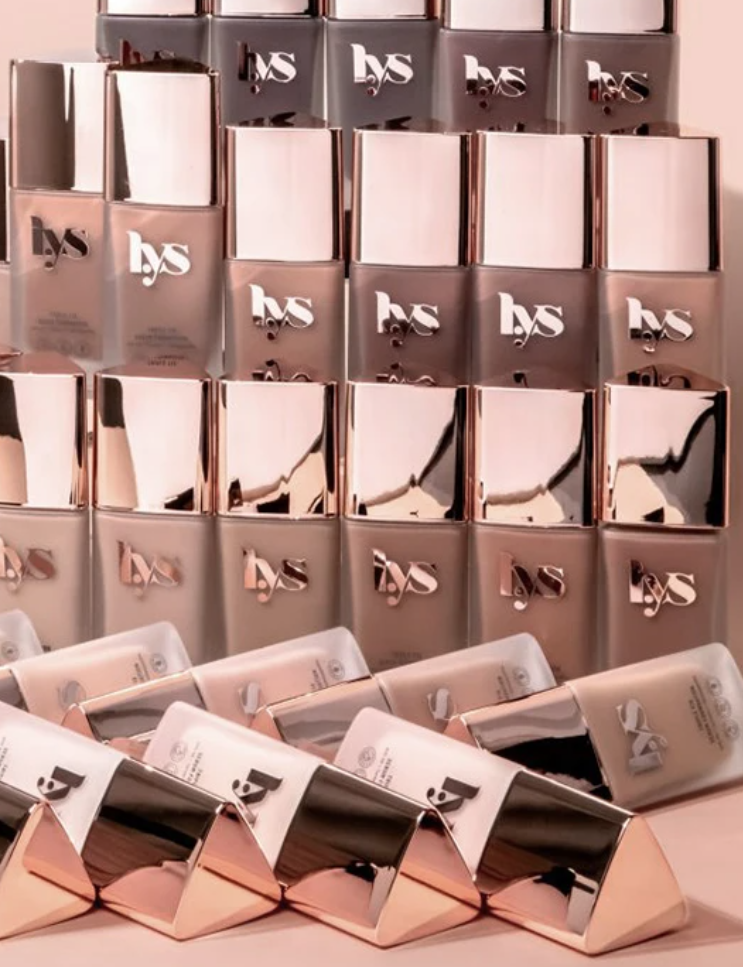 Black-owned Lys Beauty is offering 25 percent off sitewide until Monday, September 6. To get your discount use the code LABORDAY25 at checkout! If you're looking to try something great from them check out their Triple Fix Serum Foundation which has over 35 shades and moisturizing hyaluronic acid and avocado oil for an amazing complexion.
Pacifica Beauty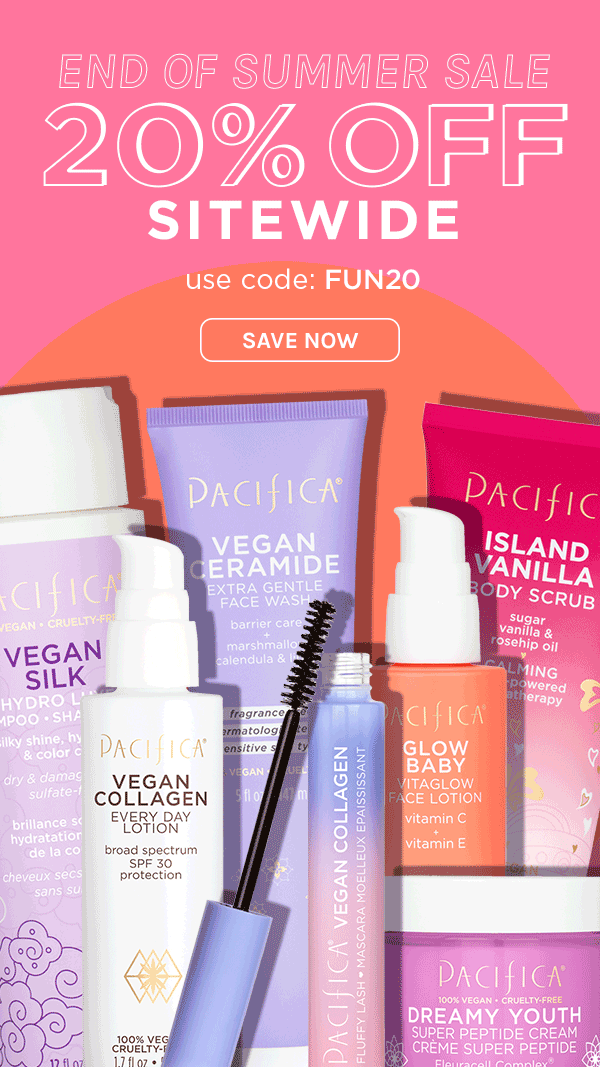 Pacifica Beauty is offering 20% off site-wide from September 3 through 6. Use code FUN20 to get in on the action and keep up with your sunscreen regimen year round! Our favorite deal? The Sea & C Sheer Face Serum SPF 55, because we don't want you forgetting that even though summer's ending it doesn't mean all UV exposure ends too.
Kosas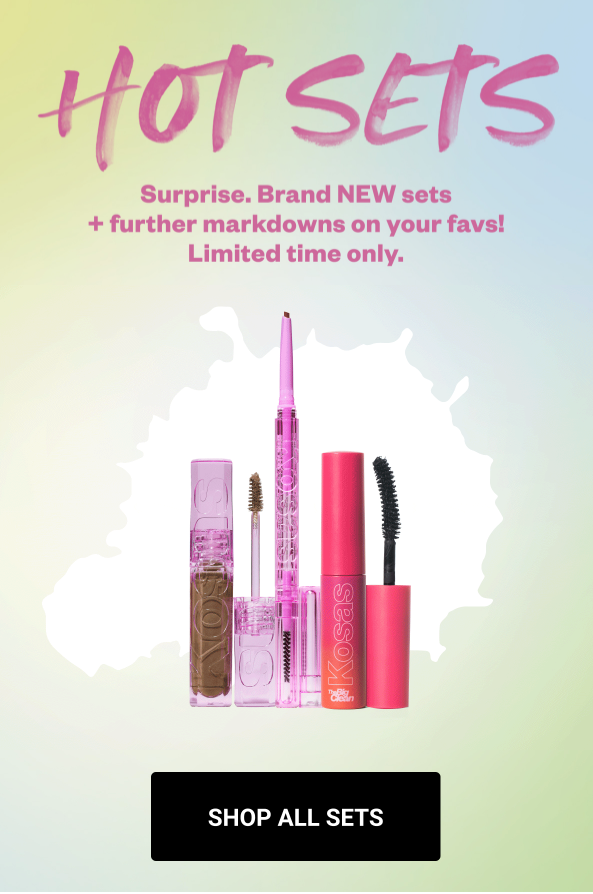 Kosas is doing something special for the Labor Day weekend. They are releasing four limited-edition sets, each with discounts that you can only get over this holiday weekend. These sets will only be available with the discount until September 6th
Iris & Romeo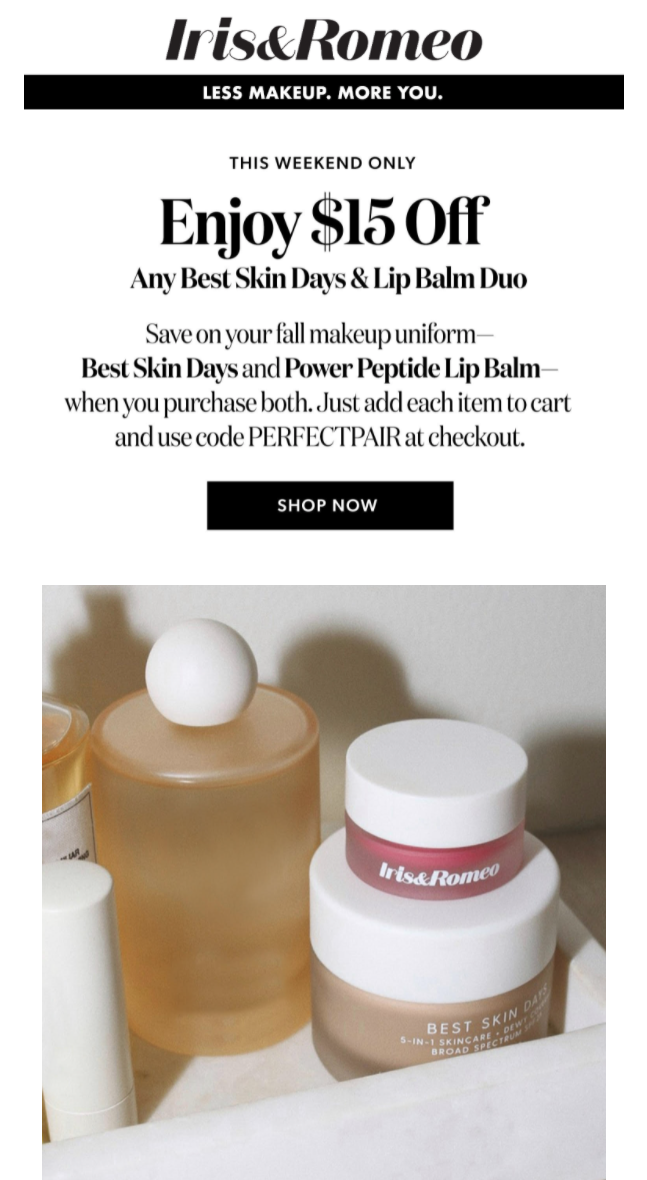 Don't miss out on your chance to save $15 off the best-selling Best Skin Days five in one complexion corrector, only available September 6! Code: PERFECTPAIR
Beautyblender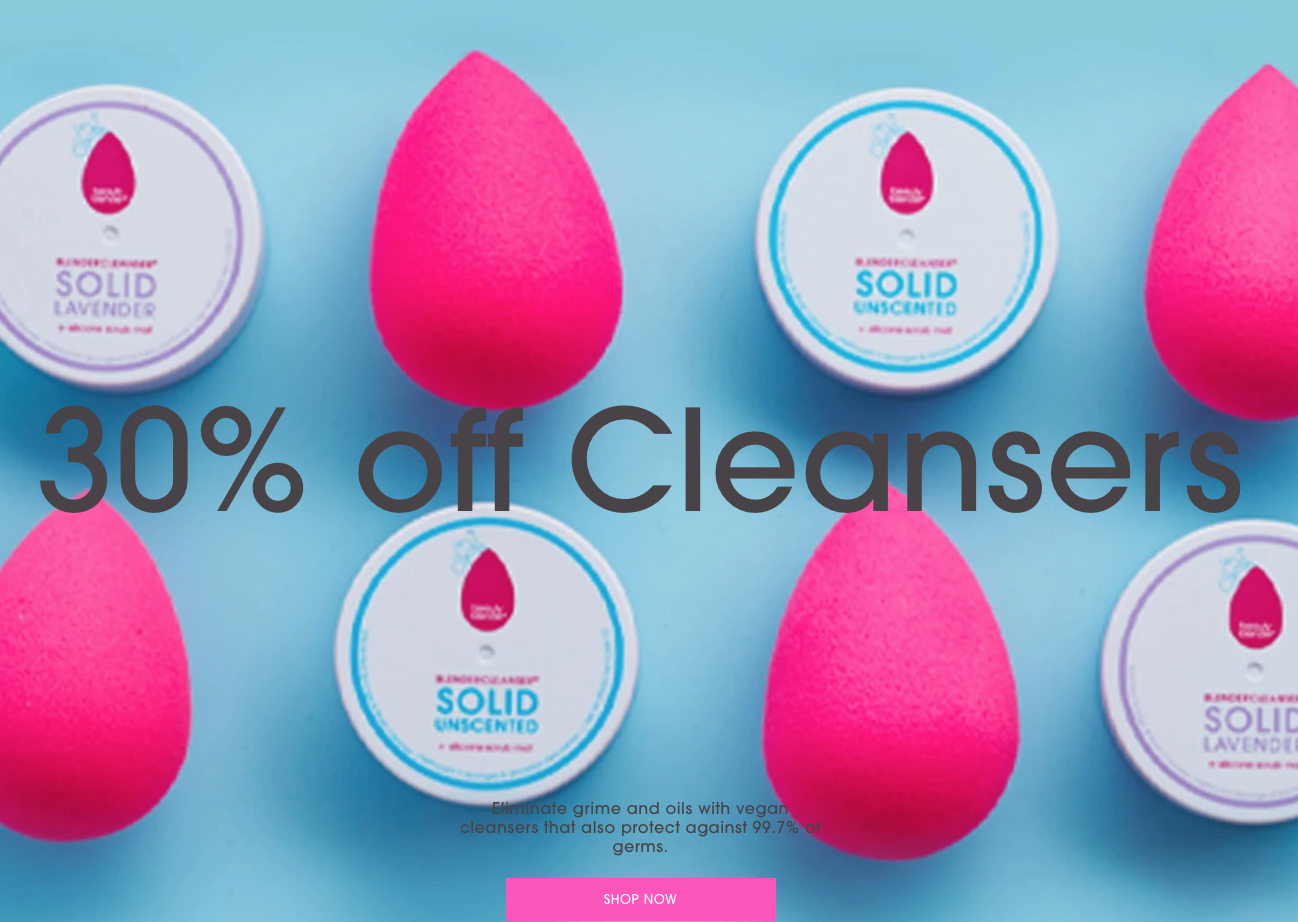 If you're a fan of Beautyblender's BlenderCleanser Solid Sponge & Brush Cleanser, this is the perfect time to stock up. From September 3rd until 6th, use code CLEAN30 for 30% off on all cleansers from their site!
One/Size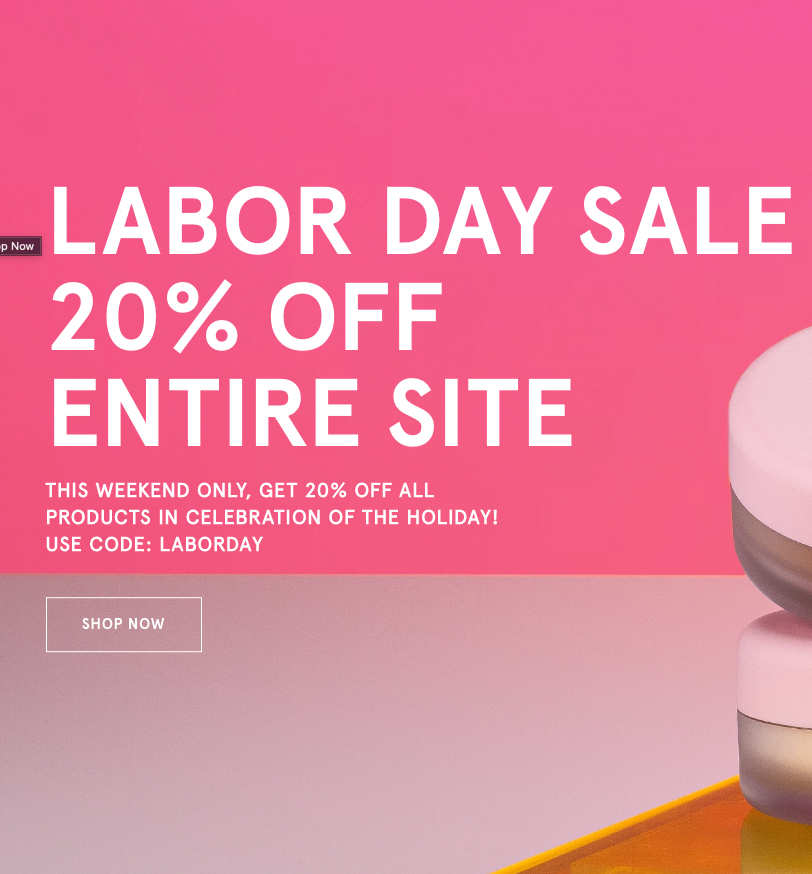 Celebrate Labor Day with One/Size's 20% sitewide sale. This weekend, save big on the makeup brand that celebrities love at its website by using code LABORDAY!